Turtle Morphs For Sale
We have several clutches cooking so far this year, and will start to have turtle morphs for sale very soon.
This season we are expecting to have several morphs available.
I will post updates regularly about what's cooking, and what's available.
The AVAILABLE page is still be worked on, but I will have it all sorted out soon.
Thats where I will have the specific turtle morphs for sale posted, and where you will be able to see their prices.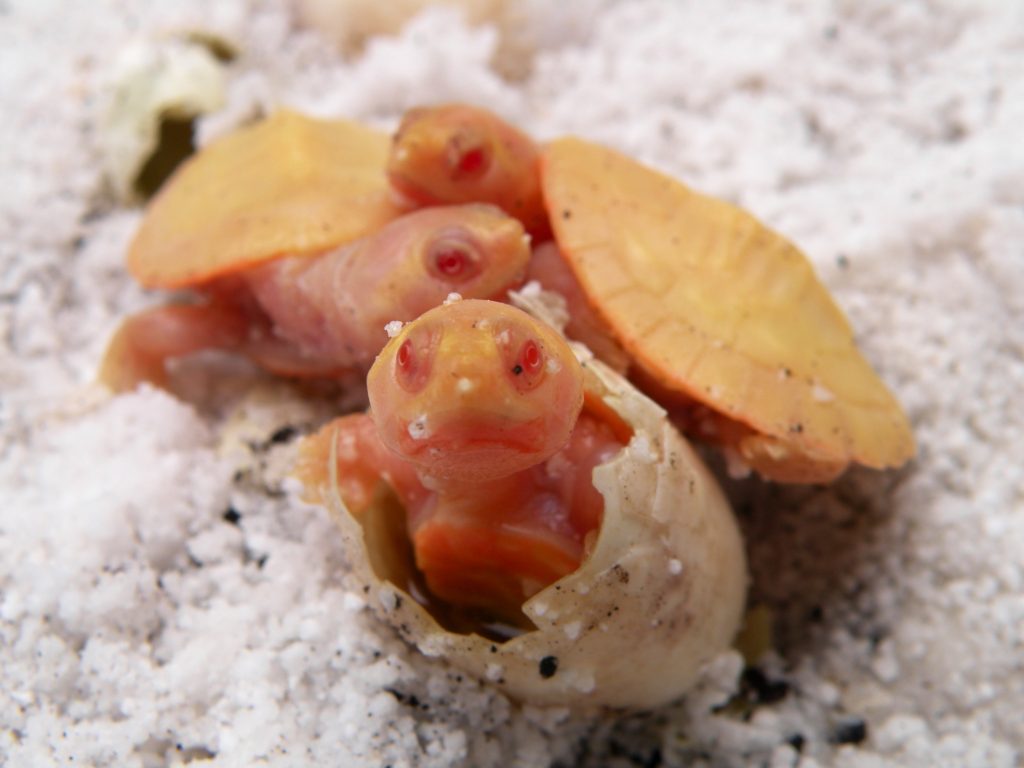 Interested in a Turtle Morph?
Visit Albinoturtles.com
Whether you're looking for a large group or a pair, you will always receive the same quality from us.
We do not sell fresh hatchlings!
Instead, we take the time to get our turtle morphs for sale strong before offering them.
All domestic orders ship Fedex Express, through Shipyourreptiles.com. International export is available.
If you have any questions about purchasing a albino turtle for your display or breeding project just send us a email.
Go to our CONTACT page and send us a message with any questions